The Core Conundrum
At the start of the year, I wrote a post about six pack abs. In that post, I identified proper nutrition as one of your most effective strategies for obtaining visible abs, while foregoing the endless reps of spine wrenching crunches. And yet, I have witnessed the rise of the ab challenges, which has motivated me to write this follow-up. Just as a refresher, traditional core exercises such as sit-ups, crunches, and superman back extensions can place compression forces on the spine that are similar to the weight of an elephant. Rotating with the lumbar spine flexed and loaded with resistance, can be even more risky, aka russian twists. Low back disorders have become prevalent and ab challenges, at least some of the ones I have seen, could exacerbate the problem. The National Health Interview Survey found that 25% out of 31,000 adults surveyed had experienced low back pain in the previous 3 months. When I meet with a new client that is middle aged or older, often times, they have had back trouble in the past and it's something we have to work around. That's what fueled my search for alternative ways of strengthening the core. It led me to exercises that are actually more functional than some of the more traditional ones, and also pose less risk to the spine. Why is it that some people can crunch away for the majority of their life while others can't handle those same exercises? Genetics play a part in it, and some have more crunches in their spine than others. According to the work of Stuart McGill, it appears the number of crunches may be finite for everyone, it's just a matter of how many you can handle in your lifetime. If research from McGill and others has shown that excessive movement in the lumbar spine can lead to spine injuries, why even risk it? I won't name any specific ab challenges, but one I recently looked at ended with a day that included 115 sit-ups followed by 180 crunches. There is no need for that repetitive flexion of the spine, risking possible disk herniation. So here is the conundrum, what options do you have if you eliminate crunches, sit-ups, and supermans?  Let's take a look.
1) Anti-Extension Core Exercises:
Front Plank and Variations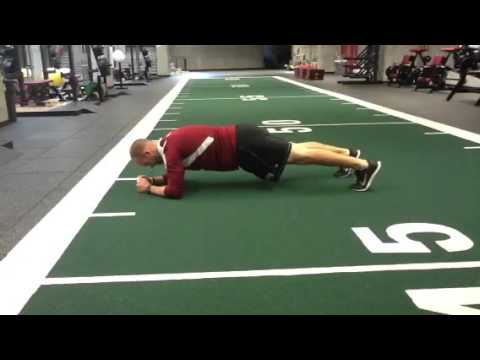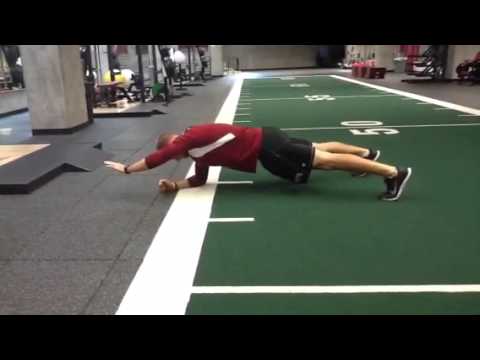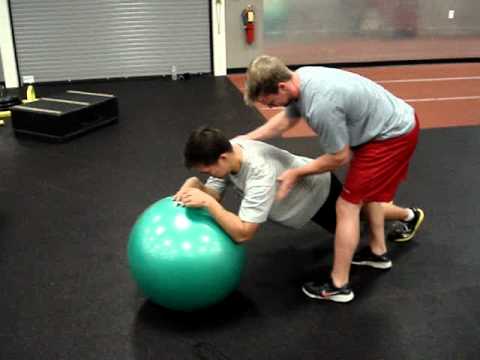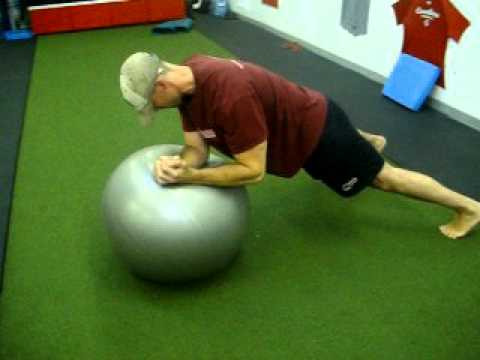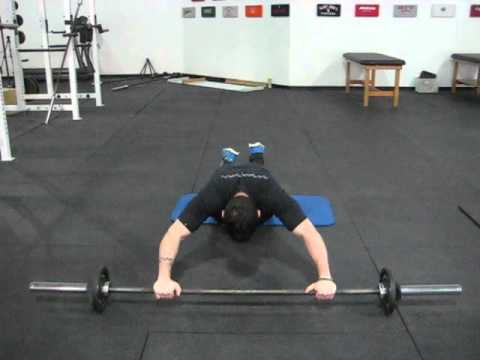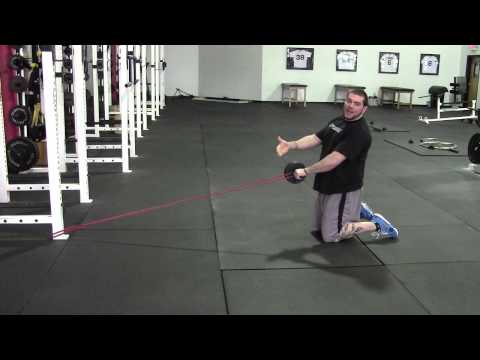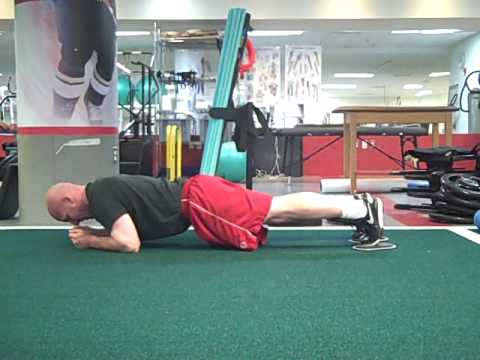 Curl-Ups and Supine Variations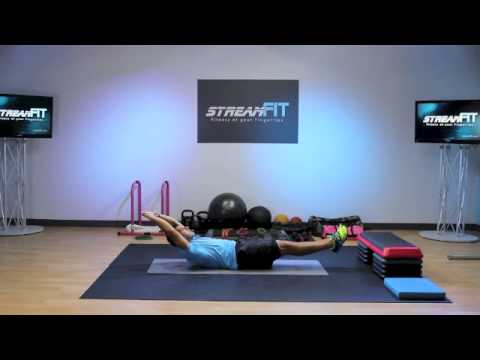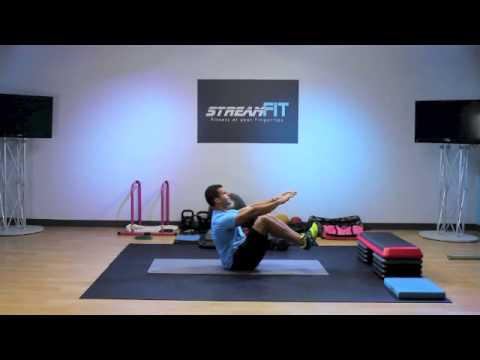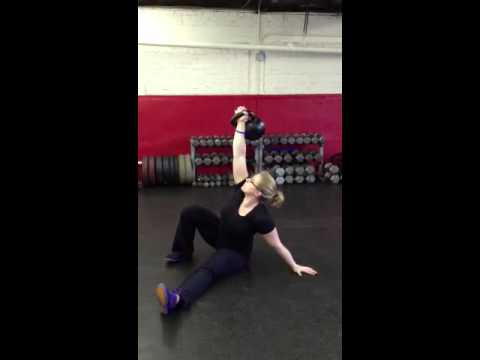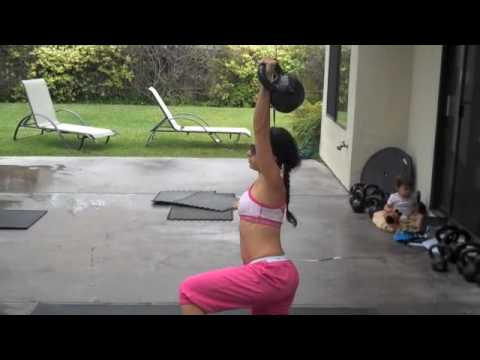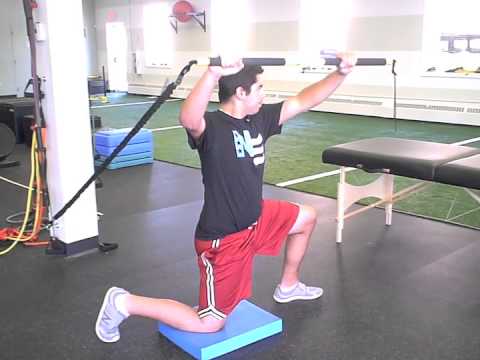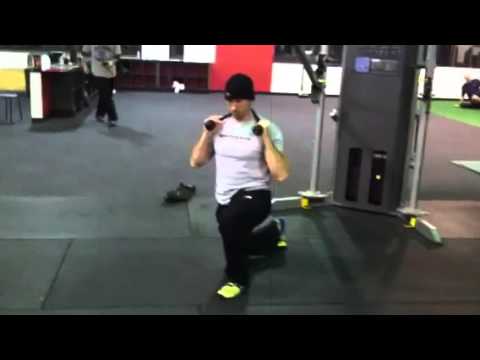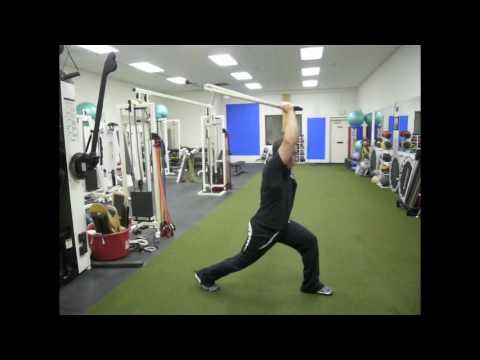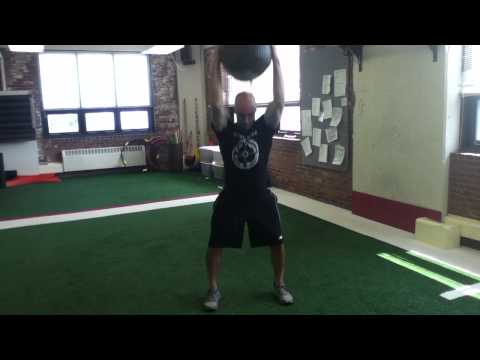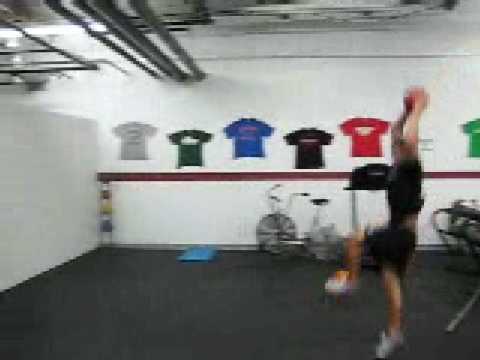 2) Anti-Rotation and Rotational Stability Exercises:
Side Plank and Variations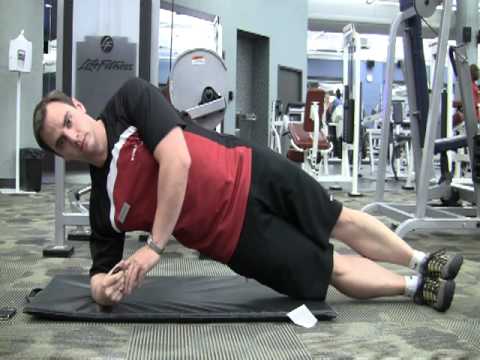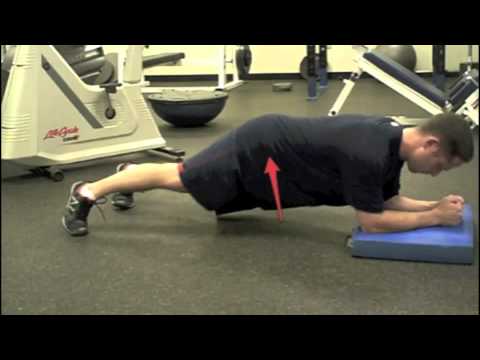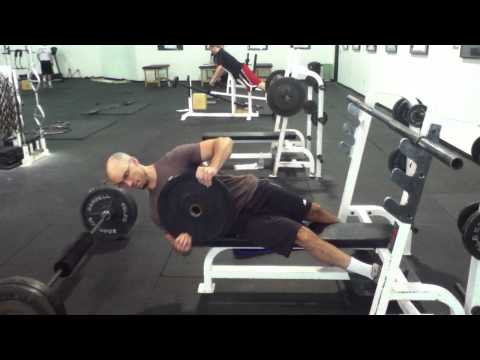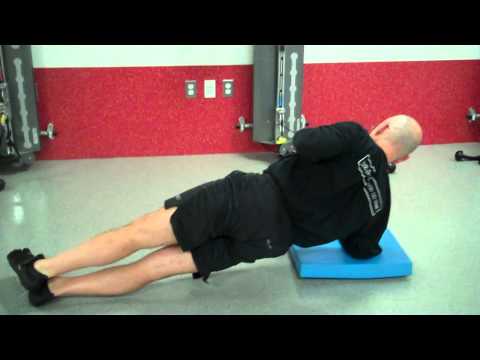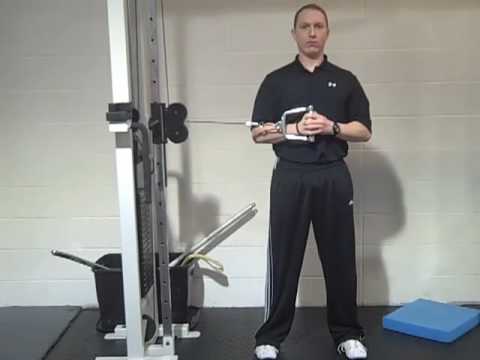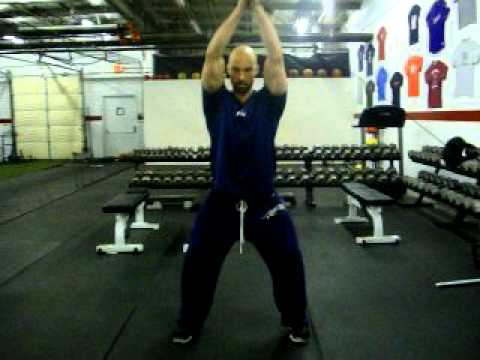 3) Posterior Chain Exercises:
 Hip Thrust and variations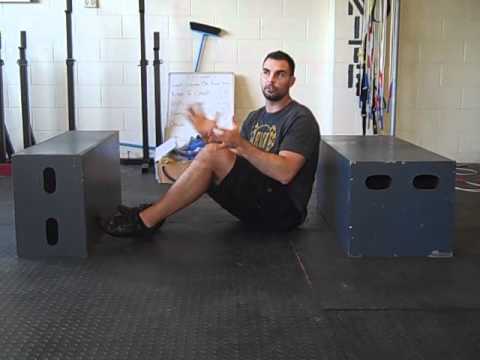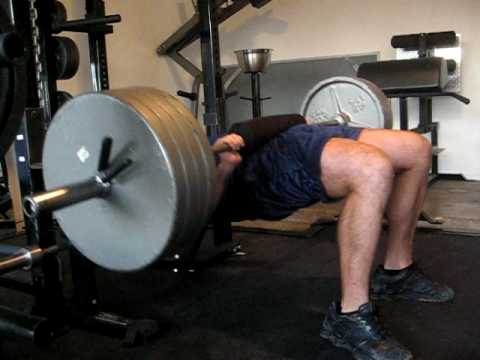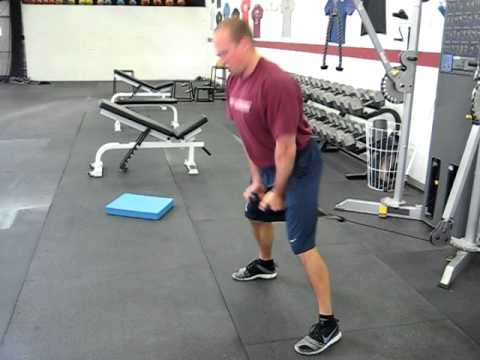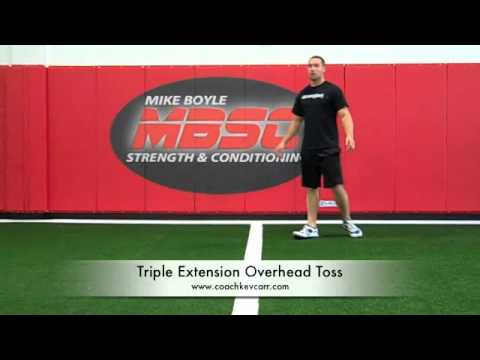 4) Total Body Core Training: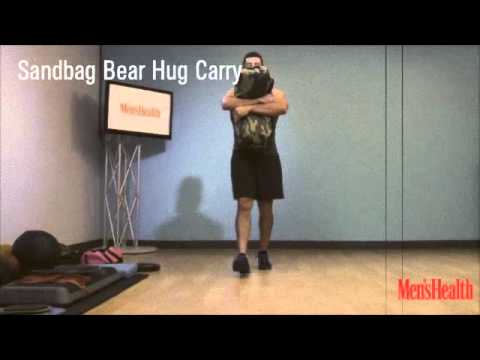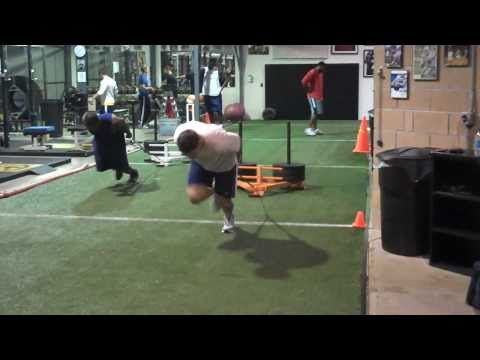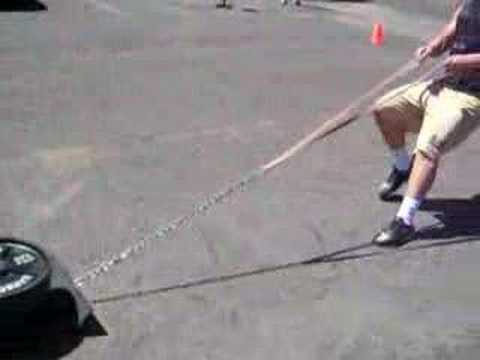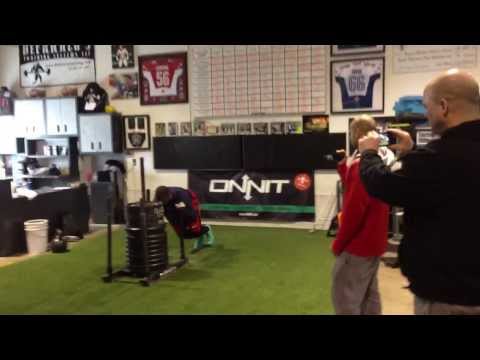 That's a pretty long list of options for core training without repetitive flexion and extension of the spine. As you can see, the options are many and I am confident that I didn't include every exercise out there. In general, if you are training movement, the core is involved in every exercise anyways. These exercises are not risk free by any means, and must be performed properly, but they will help build a strong and stable core. Exercises that require excessive flexion and extension of the spine will probably build a strong core too, but is it worth the long term risk of hurting your spine?  If you are training movement and choose one exercise from each category listed above to include in your workout, there is no doubt that you will have a strong core. You don't have to do these ab challenges with loads and loads of crunches and sit-ups. In fact, you can even make your own core challenge with the exercises above (someone probably already has). So eat well, train movement, build a stable core for life, and know you have options far beyond a simple plank!